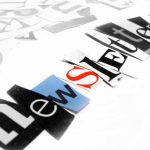 If you're signed up for my newsletter, watch your mailbox to see all of the excitement we having coming… including a special holiday trip that would make a wonderful Christmas, Holiday, New Year's or birthday (regardless of when it is) present! If you don't want to wait, download the newsletter for viewing here.
Upcoming trips I've added to the itinerary are some day trips in July and August, Octoberfest is returning in October and don't miss an opportunity to spend time with friends in New Ulm, Minnesota later this year.
And, don't forget to pass along your comments when you travel with me. I want to know where you want to go and what worked well for you. I want to hear what you thought!